Web Template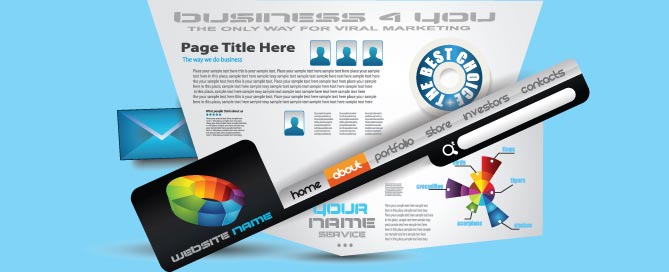 Webmull creates different types of templates for websites, mainly using Photoshop.
These templates can be used in websites using Core PHP, HTML or simple HTML websites with CSS & Bootstrap.
Webmull will have these web templates available in different color combination for each template, which will make it easier for user to choose the perfect design for his/her site.
Logo Design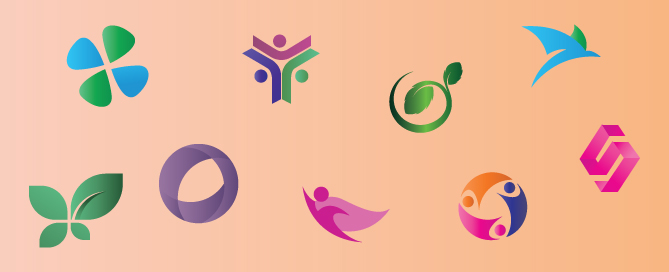 Webmull offers logo designing with utmost perfection for everyone who wants to differentiate themselves from the pack. Webmull create a personalized logo for your organization, which will match the name & values of your organizations.
Logo creation is done professionally, with the fact that we give min 3 different variants of the Logo we designed, so the you can choose the one you like. The other two are yours to keep.
Business Cards Design
Webmull offers professional business card designs, available exclusively. We design business cards in such way that it matches not only the name, but the soul of your business.
We understand the importance of a business(we are the same!), so we take absolute care while designing business cards to make sure that you like the result.
CMS Template
Webmull offers templates for different PHP based CMS including Magento, WordPress, Joomla & Drupal.
The templates we design will be from vast number of categories, which will make it easier to find that one particular design for your site, that is more personalized to you.
Webmull also designs custom templates as per requirement for Magento, WordPress, Joomla & Drupal.
Banners Design
A banner is usually used to show advertisements on the website. The banner's are used in almost all types of webpages.
Webmull offers banner designs in such way that there is now higher chance to increase CTR(Click-through rate),so your website's traffic will increase. Webmull uses different color combination that the banners will have a higher chance of being clicked,
Webmull offers invitation card design in which we'll create a perfect card for that special occasion which will be a personalized one. Whether you want an E-invitation or a physical card, Webmull design allows you to use the design both ways.
With each Experience we keep getting better.
Latterheads Design
Letterhead is an important part of the business. Webmull offers multiple types of letterhead designs in such way, that it makes the professional first impression via the design, which makes the documents more appealing and personalized for the organization.
Flyers / Pamphlets Design
A Pamphlet can be considered as bunch of flyers or it can be a single page. Flyer is single page only.
Webmull offers design in both flyers and pamphlets with professional and vibrant colors, which increases the chance for flattering a potential future customer.
Brochures & Newsletter Design
A brochure is a multi page print product. A newsletter is used to send mass mail to subscribers.
Webmull offers brochure and newsletter design in such way that the it creates a fine tuning between colorful and professional design. The design is sure to impress the future and existing customer alike.
Marriage Albums
Webmull offers images editing and marriage album creation service, which help you preserve these priceless memories. if you want some special kind of editing of the image, we offer the editing service as well, in which we'll edit, add or remove items from the picture as requested.